Dining Options
Find your focus with new dining experiences from Element.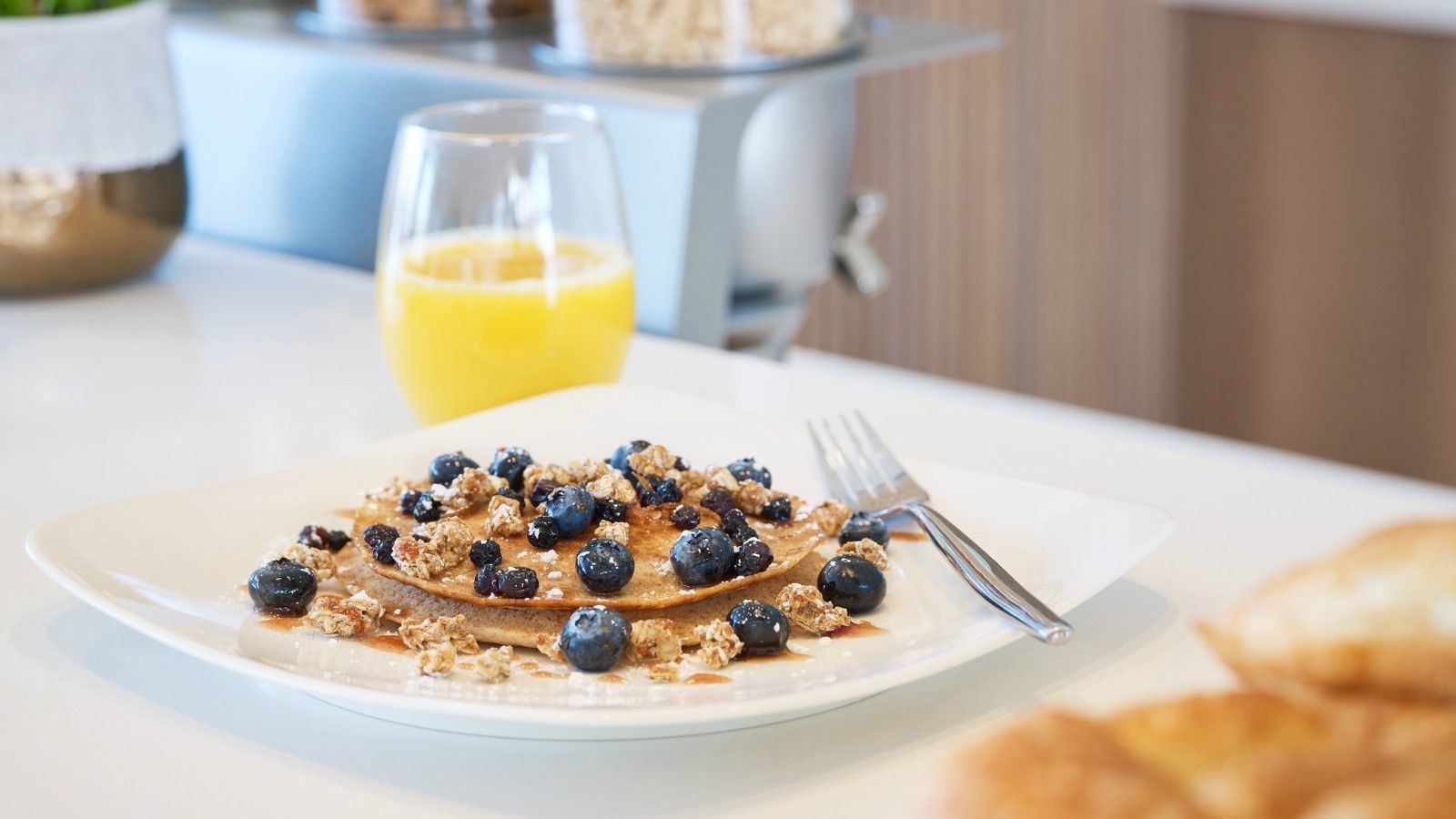 Rise
Breakfast Reimagined
Wake up fresh and focused with Rise®, our complimentary healthful breakfast. Begin your productive day feeling inspired with one of our distinct breakfast offerings. Enjoy a hot and freshly made meal, a Chobani build-your-own yogurt station, whole fruits, and more.
Monday - Friday | 6:30 - 9:30 am
Restore
Gourmet Pantry
Stay fueled and focused with Restore, our always open, gourmet pantry. From ready to cook meals to take back to your guest rooms, to quick snacks, and even the occasional indulgent treat, Restore has smart and plentiful options waiting for you. Whether grabbing a quick snack or exploring a range of gourmet ingredients to make your own meal, the Restore pantry offers healthy options and unique delights for every taste.
24/7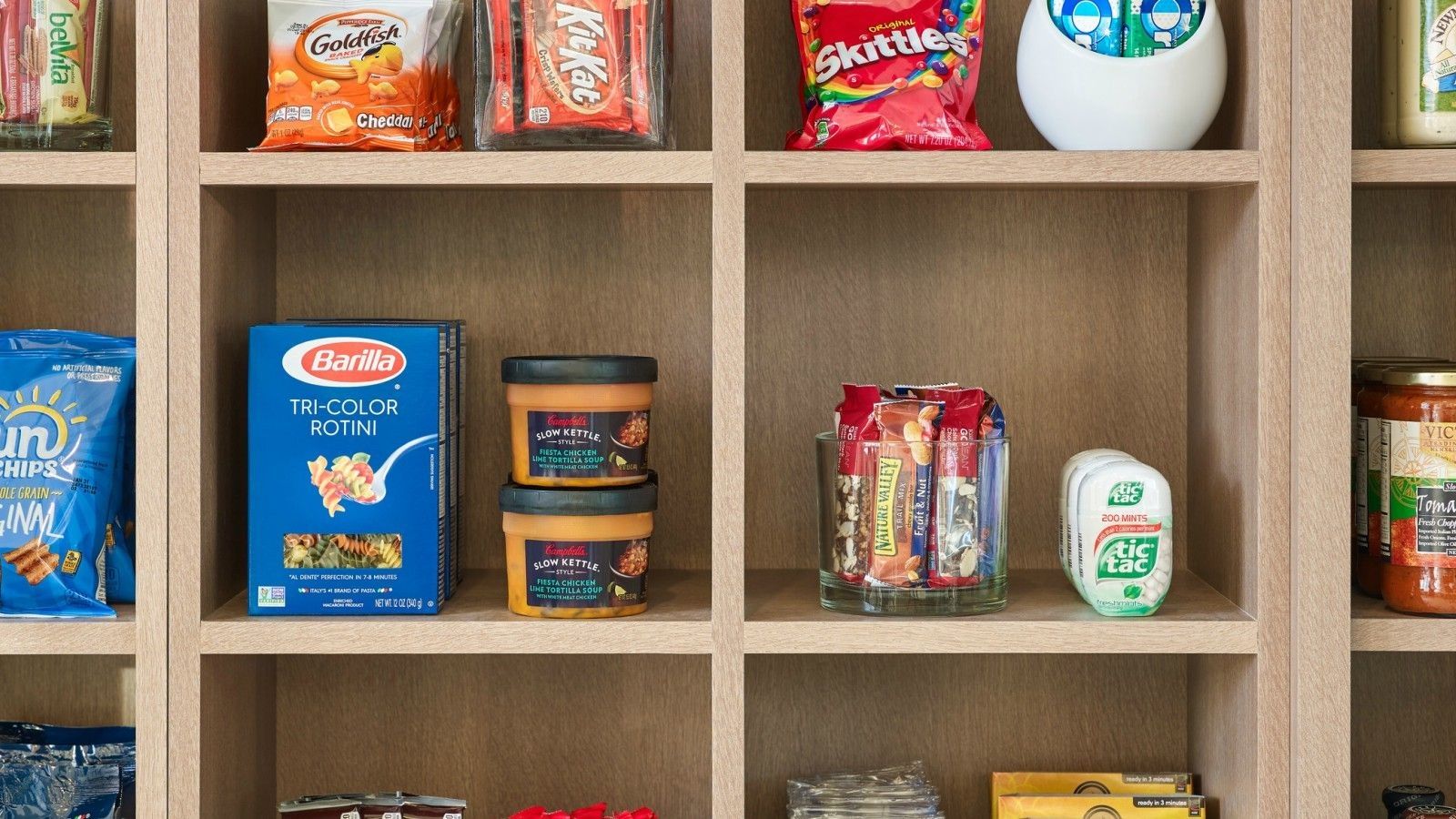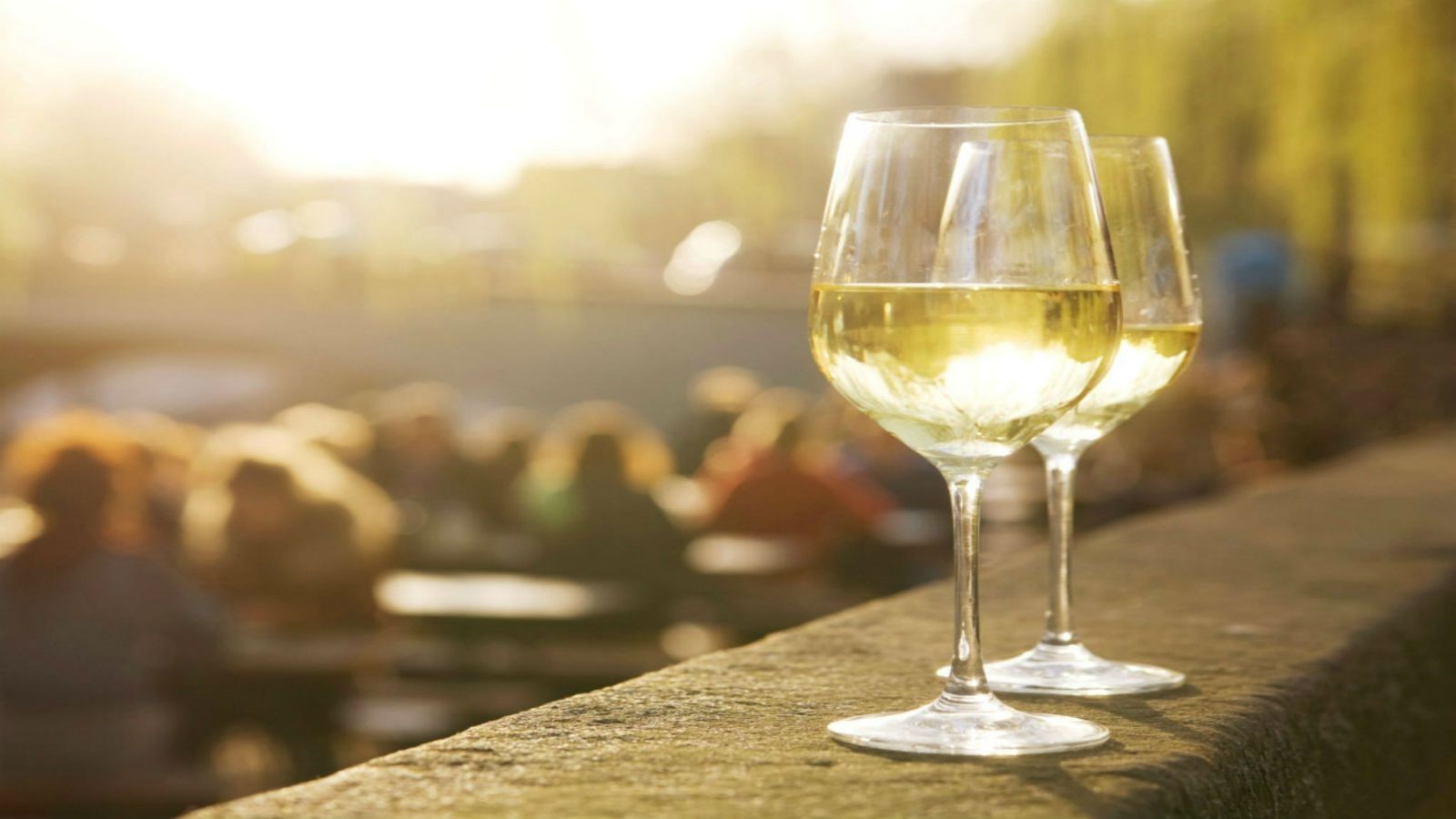 Relax
Evening Receptions
Traveling can be draining. Balance out your schedule with some downtime at Relax, where we invite you to gather over a glass of organic vino or beer at the end of your busy day.
Monday - Thursday | 5 - 6:30 pm